2023 Valentine's Day Gift Ideas - Amazing and Creative Gifts
Holiday hustles have eased off, and now, we are approaching the next special day on our calendars – Valentine's Day. Whether you are celebrating with your partner, friends or family, Valentine's day is the perfect time to show the special people in your life how much they mean to you. The Little Market Bunch, a leading florist in Melbourne, has come up with different Valentine's Day gift ideas, ranging from practical to romantic and sentimental, for a variety of recipients.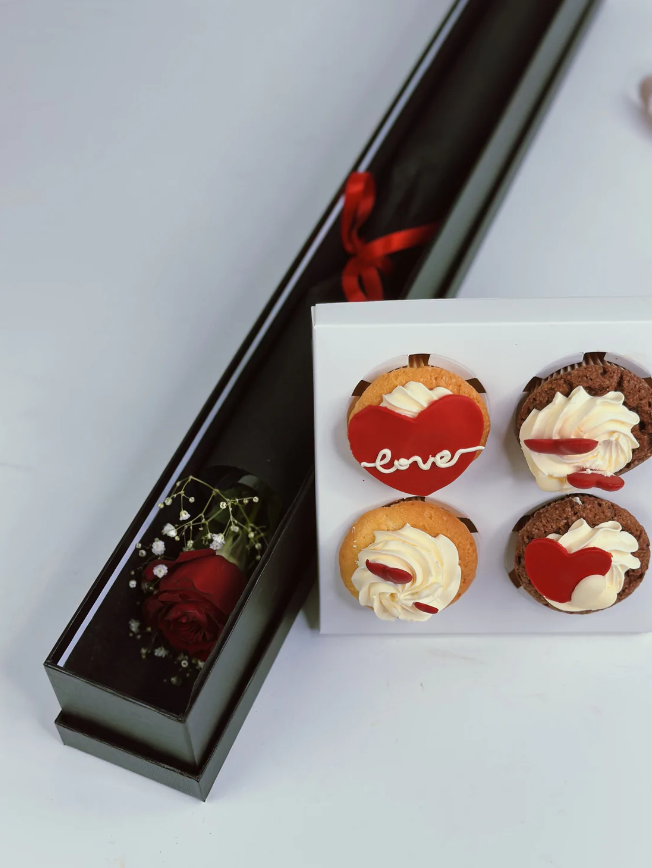 Bito Beans Premium Cupcake With Rose
Cute cupcakes with heart shaped toppings and a long stemmed rose specially designed for valentine's day can win many hearts. Bito Beans is a local cake maker in Melbourne, Australia that specializes in designer cakes. The cakes are frozen and need to be defrosted before consuming, and they are delivered in a foam box for food safety.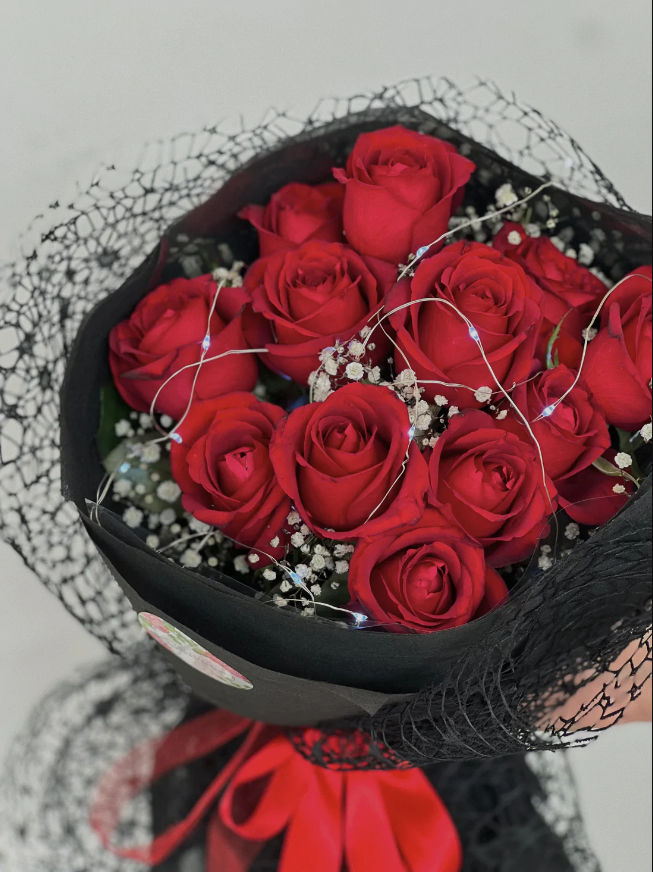 Red Rose Bouquets & Arrangements
Red symbolises passion, desire, respect, romance, and beauty. A perfectly arranged red rose bouquet is one of the most classic ways to reveal your everlasting romance and the love you have for your loved one.
Pink Rose Bouquets & Hat Box
If you are looking for a perfect gift to honour a partner or a friend on this Valentine's Day, you can't go wrong with our pink rose bouquets. Symbolising elegance, refinement and sweetness, light pink rose arrangement is a great way to say, 'Thank You'.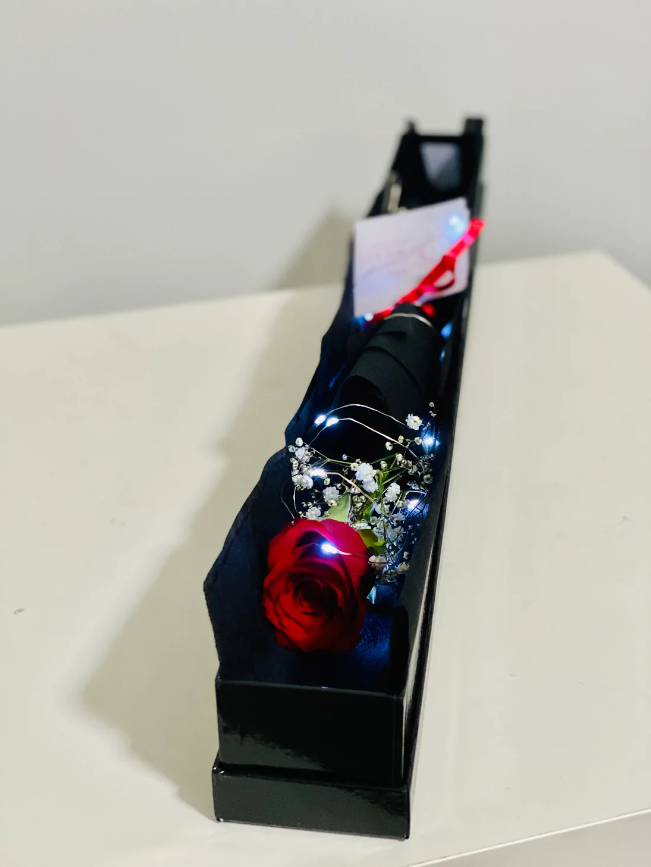 Long Stemmed Rose Arrangements
A long-stemmed rose arrangement can convey the extra bit of love to someone who is extra special to you. Representing enduring love that runs deep, our premium long-stem roses are guaranteed to make your crush smile.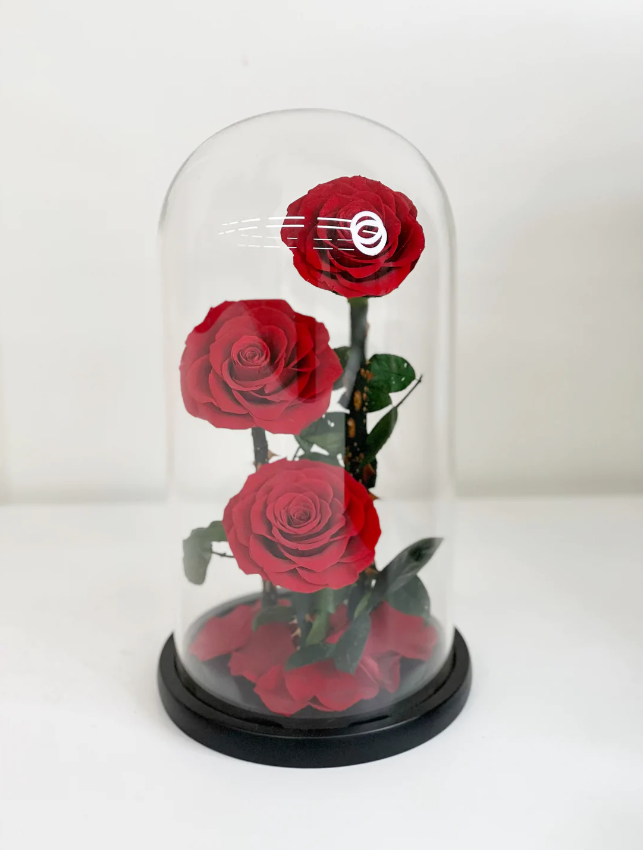 Preserved Roses
While fresh roses are a symbol of true love, the preserved alternatives are the representation of eternal love. Requiring no pruning, watering and maintenance, our preserved roses come in glass domes and heart-shaped boxes that make a perfect Valentine's Day gift for
him/her.
Orchid Pots & Gift Boxes
Orchid plants are ideal Valentine's Day gifts as they are elegant, long-lasting, and beautiful. With a little bit of care, the orchids continue to bloom year after year, making it not only a good investment, but also an ideal gift for your special someone this Valentine's Day.
Personalised Gifts Boxes & Add-Ons
At The Little Market Bunch, we got a wide range of personalised gifts that make a perfect addition to your Valentine's Day flower arrangements. From delicious cakes, chocolates and grazing hampers to wine, scented candles and greeting cards, we have the best gifts for your loved ones.
Other Unique Valentine's Day Gift Ideas
Romantic Getaways – Couple getaways are a perfect way to unwind, relax and enjoy each other's company.
Candlelight Dinner – You don't have to fly to a secluded island to celebrate your relationship. Instead, you can have candle-light dinner with your loved one in a romantic setting in Melbourne.
Take A Long Stroll Along Beaches – With so many pristine beaches in Melbourne, you can grab an ice-cream cone and take a long walk along the seashore.
Go On For Shopping – If your partner has a shopping addiction, grab her hands and go on a hunt in your local shops.
If you are looking for more Valentine's Day gift ideas or you need more information on our Valentine's Day flower delivery in Melbourne, give us a call on 0452 554 811. We have Valentine's Day flowers in various forms such as bouquets, hat-box arrangements, bag arrangements, heart-shaped box arrangements and glass domes for you to choose from.