How Do Flowers Make A Truly Special Gift For Birthday?
When you think of buying a gift for your loved one's birthday, a beautifully-arranged flower bouquet will probably be the first thing that comes to your mind. Birthday flowers are one of the most pleasant ways of conveying warm wishes to your special someone. With their vibrant colours and pleasing look, they can fill anyone's heart with positivity and vivacious energy.
What Makes Flowers A Perfect Birthday Gift?
Elegance And Simplicity

The key reason for people to love receiving flowers on a birthday is that they represent simplicity and elegance. With their vibrant colours and sweet fragrance, flowers let you express your feeling and convey your warm wishes to your loved one.
Pocket-Friendly Gift

Unlike purchasing sumptuous presents from a shopping mall, you can opt for flowers according to your budget. Be it a simple, good-looking bouquet of peonies or luxurious flower arrangement in the combination of red and pink roses, you will find something that best fits your budget.
Elicit Happiness & Positive Emotions

As represented by research, flowers are known to stimulate happiness and positive emotion in people. If you need to add satisfaction to the celebration, giving them a beautiful bouquet can make their day more joyful.
Complement Other Gifts

The most delightful way to surprise the 'birthday person' is to give them two presents that complement one another. Flowers can go well with other birthday presents such as cakes, chocolates, welcoming cards, wines or toys that are sure to delight and satisfy your loved one.
A Great Way To Convey Special Meaning

One of the best things about flowers is that they convey a special meaning and message to your loved one. They show your appreciation, express your affection and send your message across. If you are giving flowers for your companion on their birthday, you can give her/him a flower bouquet made with carnations, roses, lilies, tulips, gerberas or flowers of her/his choice.
Best Birthday Flowers to Give as Gifts
Giving the gift of flowers is one of the best ways to celebrate a birthday. If you are wondering what type of flowers makes the best gifts for your loved one, we have compiled a list for you.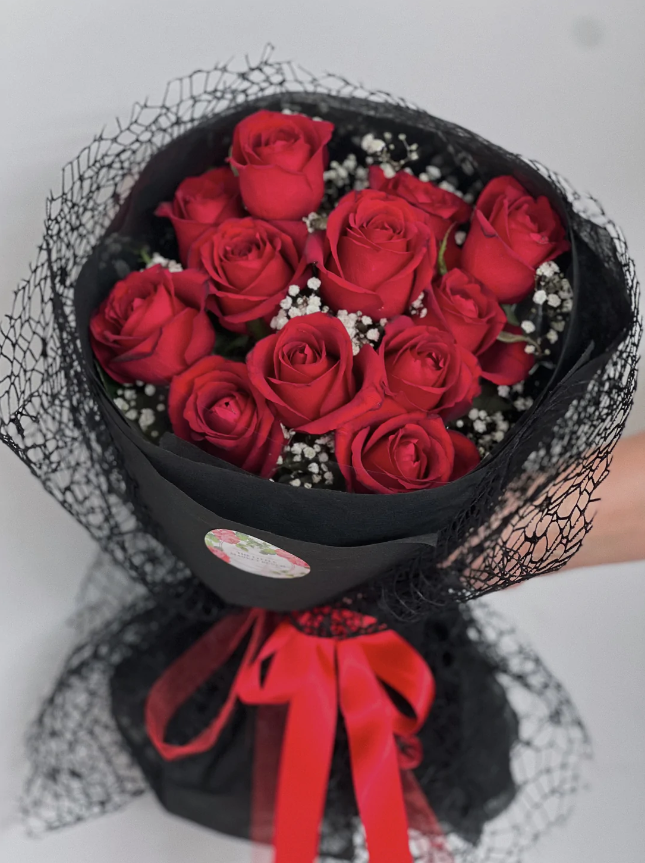 Roses
Roses are the most popular flowers in the world. Available in all colours and sizes, roses make a meaningful gift for birthdays. While red rose represents romantic love, white rose indicates innocence, pink rose reflects admiration and yellow rose signifies friendship, orange rose symbolises enthusiasm and passion.
Lilies
Symbolising happiness and positivity, lilies not only make a great gift for birthdays, but also for other special occasions like celebration of friendship, birth of a baby and more. When mixed with other flower variants, they look great and are sure to lift the mood of the recipient.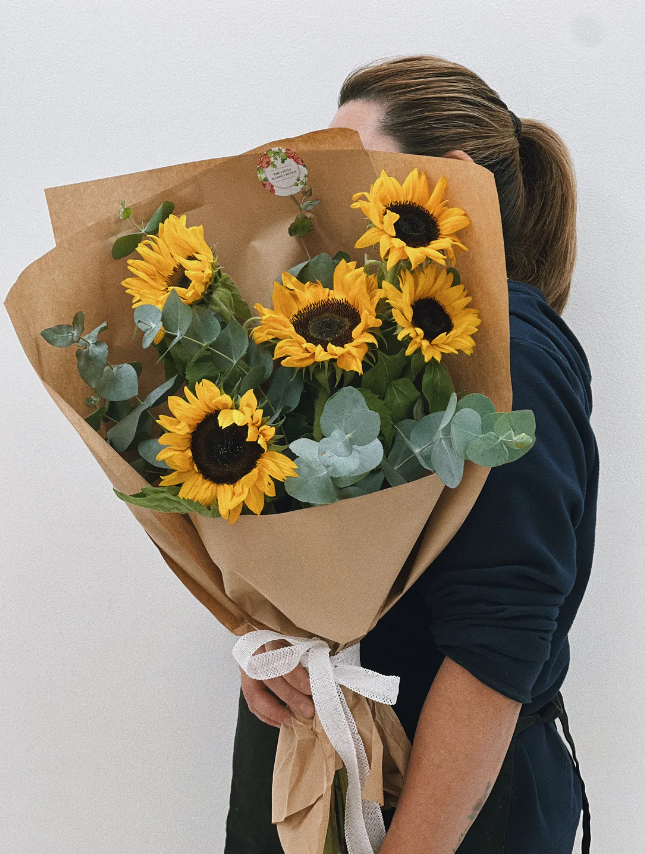 Sunflowers
Representing loyalty, longevity and adoration, sunflowers are recognised for their bright and beautiful colours. If you are looking for a perfect gift to send wishes to a dear one on her/his birthday, you can't go wrong with a bunch of sunflowers.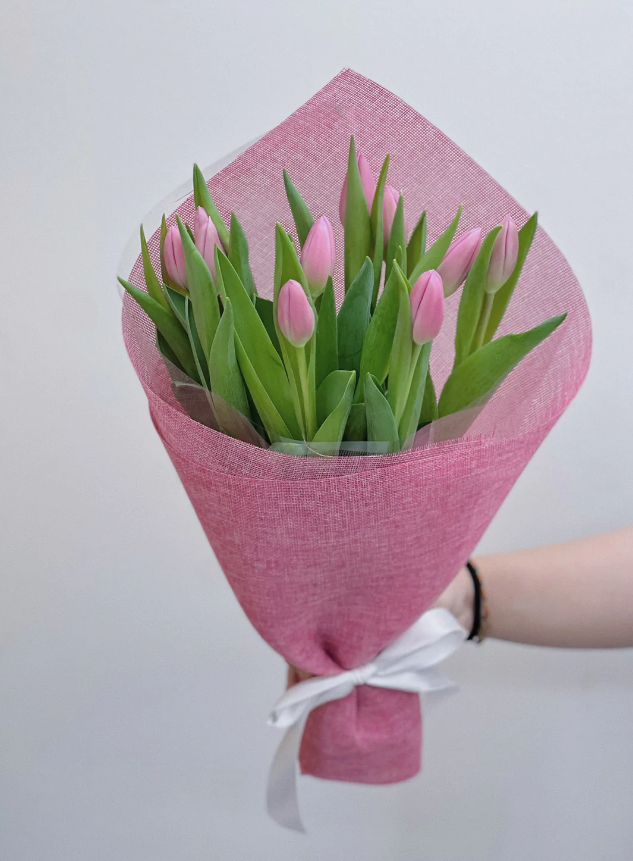 Tulips
Associated with springtime and available in red, pink, yellow and white, tulip flowers are a popular gift choice for most occasions. These flowers are so versatile and have a long history as the rose. Tulips can either be given as a stand-alone bouquet or mixed with other types of flowers for a lovely touch.
Gift Boxes
When the birthday of a loved one arrives, we always plan a superb surprise. Now, you can treat your loved ones with gift boxes that are sure to bring extra joy to your treasured moments. There are sweet grazing boxes, nuts grazing boxes, deli grazing boxes, handmade chocolates, and fruit packs & flowers.    
How To Send Birthday Flowers Online?
The Little Market Bunch is a leading florist in Brooklyn, providing fresh flower delivery across Melbourne. We have a large collection of birthday flowers that are available for same day flower delivery from Monday to Sunday. Whether you would choose to order one of our pre-designed flower arrangements or want a bespoke birthday bouquet, we got you covered. To know more about our birthday flowers, call 0452 554 811 and get in touch with us today.